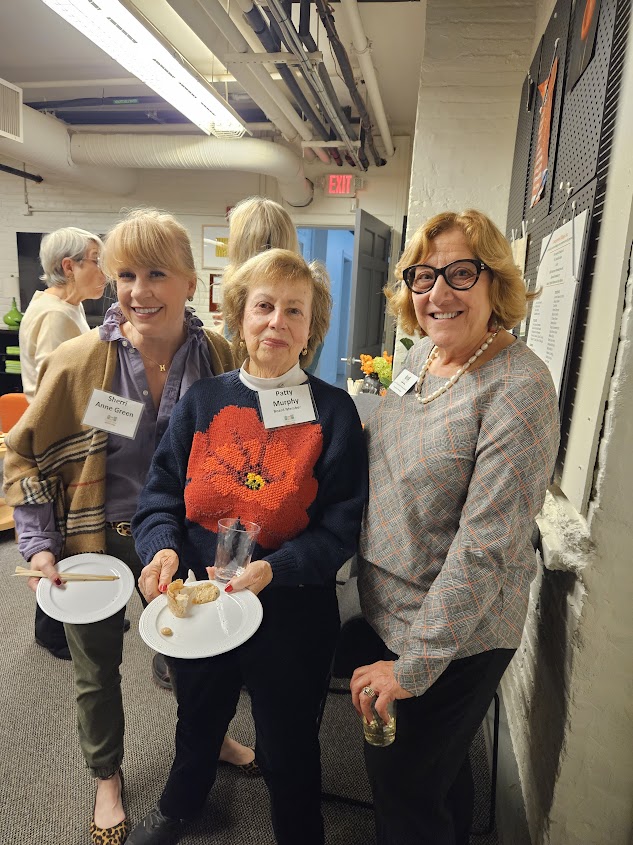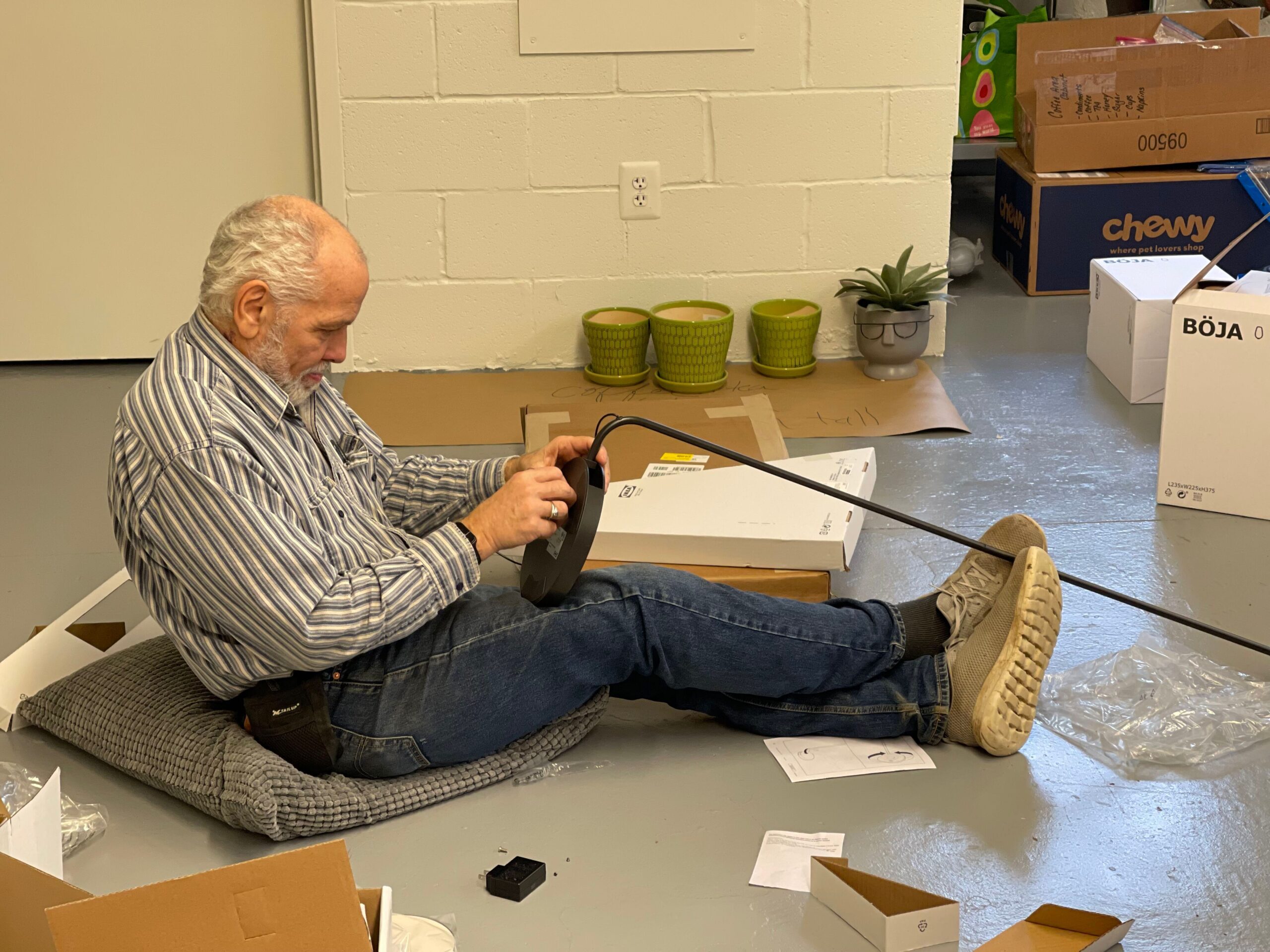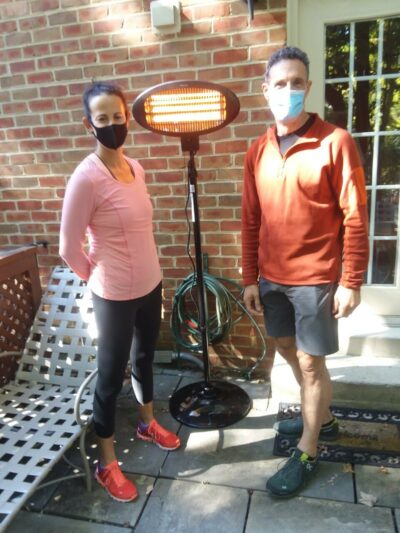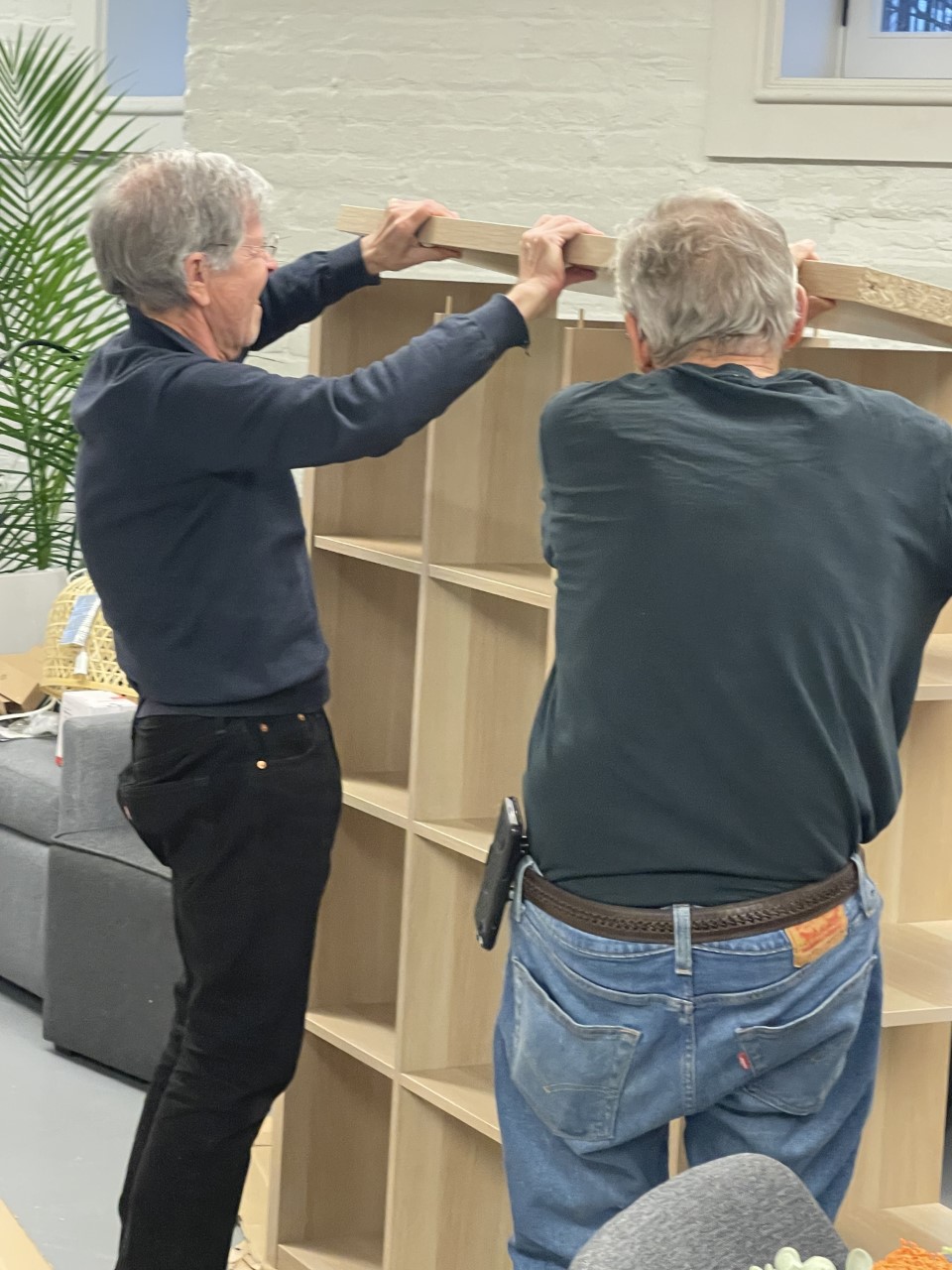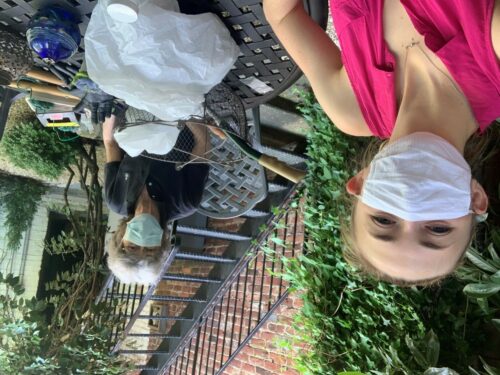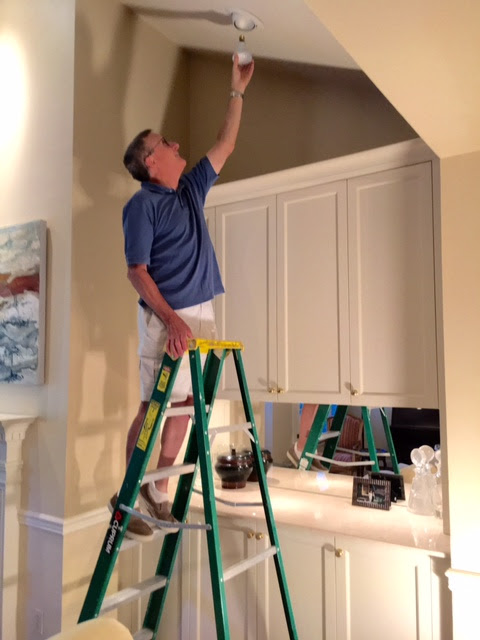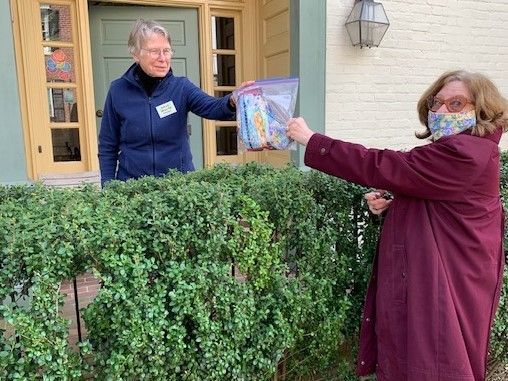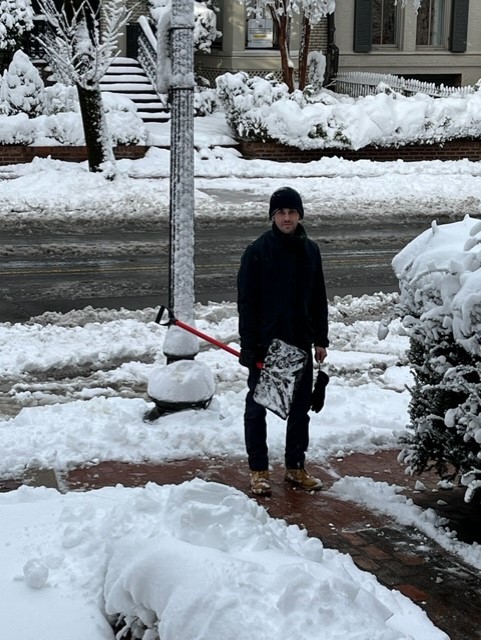 Volunteering
Volunteering with Georgetown Village is a great way to create a sense of connection with your community.  A variety of volunteer opportunities are available for individuals of any age.  Contact us if you are interested in volunteering and assisting your neighbors. There is no time commitment required, our volunteer assignments are flexible and fit into your schedule. Whether you are free an hour a week, a month, or a year, we want you!
Our Volunteers:
Drive members to medical and other appointments
Help with shoveling and outside household chores
Help with grocery shopping
Cook and/or deliver meals to members who are ill
Visit members in their homes
Plant or weed a garden or water plants
Change a smoke alarm battery or light bulb
Help program a Smart TV, DVR, or Phone
Offer computer support or IT help
Work in the office
Organize social or cultural events
Assist with Georgetown Village social events, programs, outreach, communications and fundraising
Our valued volunteers are vital to the success of Georgetown Village. Each volunteer brings unique skills, abilities, and experiences. We work with our volunteers to find good matches. Volunteering should be a rewarding experience, and you are always free to decline any requests for help that do not fit into your schedule or interests.
We ask that our members and volunteers abide by our Privacy Policy and Volunteer Code of Ethics.  This helps establish appropriate boundaries and respect the privacy of our members.
Click here to view the Georgetown Village Volunteer Handbook.
Georgetown Village Volunteers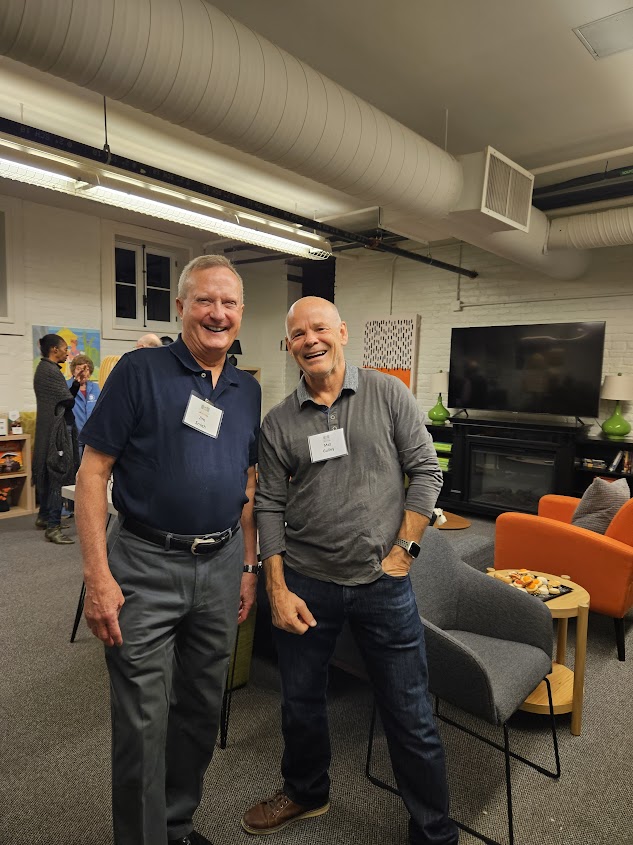 Volunteer Spotlight
Our volunteers are assisting our members on a daily basis, and we really appreciate all they do for our members.
Above are just a few photos of some of the unique services our volunteers have provided this past year;  such as assembling furniture, grocery shopping for members, replacing light bulbs, gardening, and shoveling.