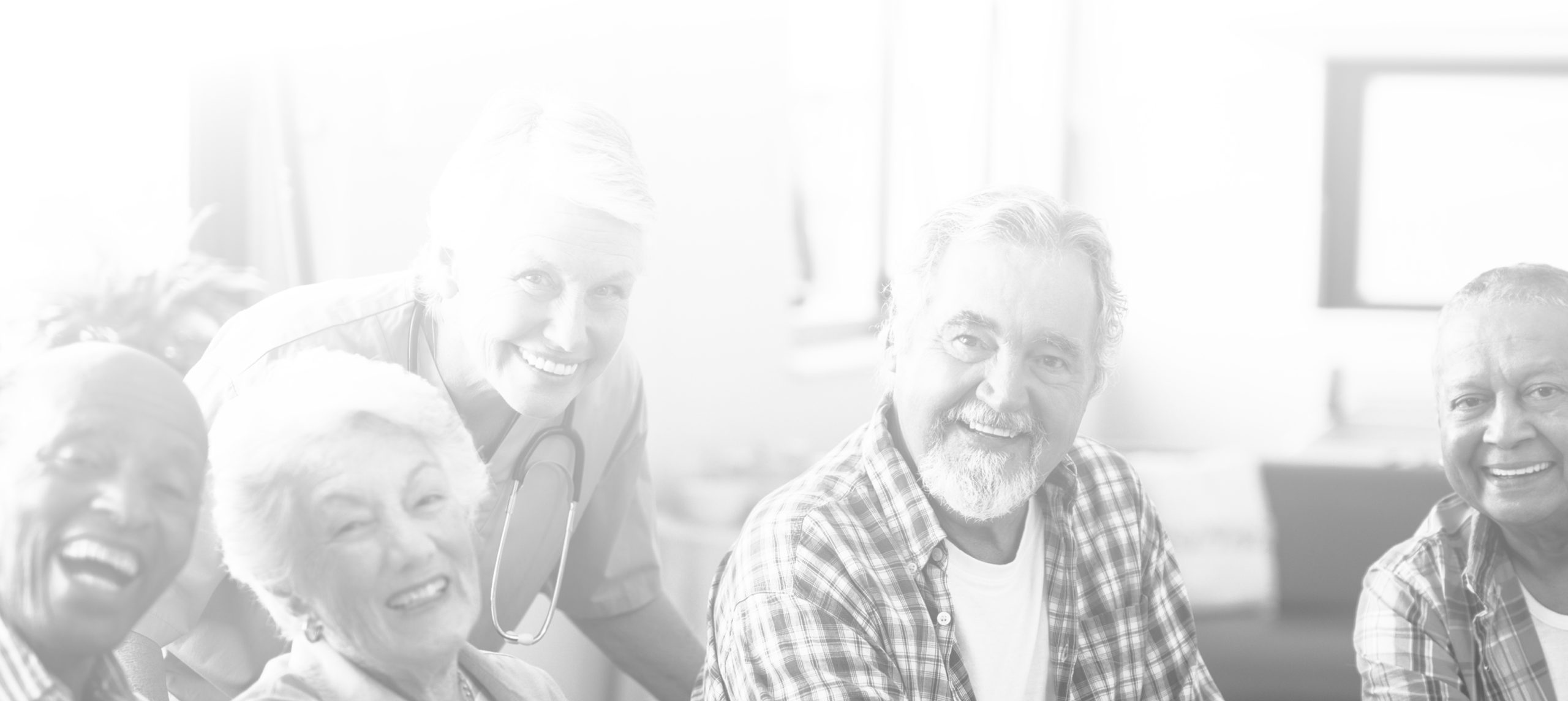 Georgetown Village
Engage · Connect · Support
Neighbors Helping Neighbors Thrive
GV provides social connections,  programs, and services to those  55 and older to enrich their lives and help them stayed engaged in their community.
We are part of a national movement which offers new connections, stimulating activities and friendly volunteer assistance to help of us thrive as we grow older.
Our types of membership includes; Full Service Membership, Social Membership, Out of Boundary, and Subsidized Memberships-something for everyone! Contact our office or click to our Become a Member tab for more information.
We have multiple opportunities for our neighbors to join us as volunteers as well, and all our activities are open to our volunteers. See Become a Volunteer tab for more information.
Georgetown Village welcomes and actively encourages an inclusive and diverse community of members, staff, Board of Directors and volunteers. Inclusiveness and diversity mean welcoming all and excluding no one because of age, race, ethnicity, gender, sexual orientation, socio-economic status, physical abilities, religious beliefs or political beliefs.
Below is a list of our upcoming programs, we hope you will want to join us!
Click here to view our Summer Newsletter

Click here to view the ProAging

Sourcebook

 cover article about DC Villages. You will recognize some of your friends in the pictures, Georgetown Village members even made the cover!
Members and volunteers are welcome to stop by the office to pick up a copy of the

sourcebook

.  
Georgetown Village 10th Anniversary Celebration!
A huge thanks to Nancy and Alan Bubes for hosting us in their lovely penthouse overlooking the Potomac where we honored our Founding Board of Directors and enjoyed a cocktail buffet and live music.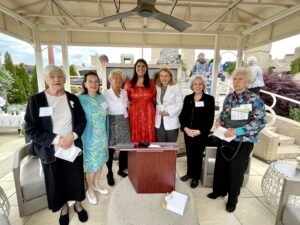 Testimonials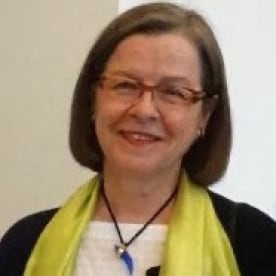 ---
Donate
Our supporters know that Georgetown Village (GV) enhances our quality of life, not only for us as individuals but for our entire community.  As an important resource that contributes to the well-being of our community, GV is stronger than ever but we depend upon your generosity for all that we do.
Your contributions account for nearly 70% of our annual revenues and enable us to provide the important GV services and programs that are increasingly needed, requested, and used by our members.  And your generosity helps subsidize memberships to ensure that these benefits may be offered to those with limited means. We never turn anyone away for financial reasons.
Did you know that you can also donate to Georgetown Village by just shopping and it will cost you nothing?  Go to smile.amazon.com and add Georgetown Village, Inc.  You can also check out our AmazonSmile Charity Lists to donate items we need most.
Thank you!
Proud Member Of: